MAX Cheat Zone

Half-Life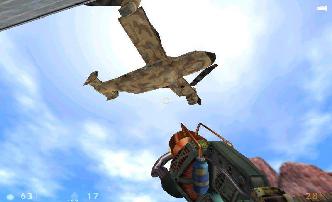 Start Half-Life using (hl.exe -console). You may do this by modifying the windows shortcut properties for Half-Life and adding "-console" to the end of the "Target" (or file to run).

Now you can use the (~) key to open the console.

You may have to type "sv_cheats 1" in console first. The following commands are available in console:
IMPULSE 101 - Give all weapons and ammo.
/GOD - god mode.
/NOCLIP - walk through walls/fly.
/MAP xxxx - go to map xxxx.
Here's the maplist:



MAX CHEAT ZONE
This Site Is Growing Every Day So Check Back Soon!
| | |
| --- | --- |
| | |
| | Web Site Best Viewed With The Resolution 1024 by 768 |
| | |