MAX Cheat Zone

IGI 2: Covert Strike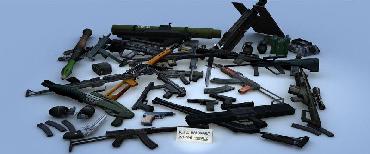 This is an IGI 2 trainer. It will give you unlimited health, unlimited ammo and unlimited grenades.
NOTE: This will only work on IGI 2 version 1.0.
Instructions:

- Start game.
- Alt + Tab out of game.
- Start trainer.
- Use trainer.
- Alt + Tab back to game.
- Cheats Should now be working



MAX CHEAT ZONE
This Site Is Growing Every Day So Check Back Soon!
| | |
| --- | --- |
| | |
| | Web Site Best Viewed With The Resolution 1024 by 768 |
| | |