MAX Cheat Zone

Mafia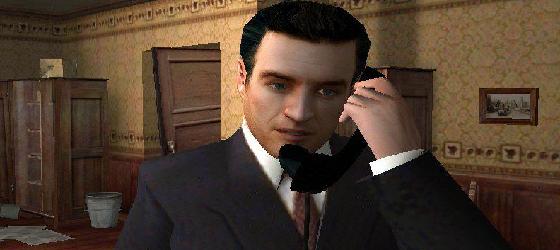 Invisible Car
In the construction site near Hoboken, drive around the site with your car passing buildings until you see a car on your radar. To get to the car, walk through the big wooden door (yes THROUGH it) and drive back out. After about 30 seconds the car starts disappearing. When the car is done disappearing, YOU will too, and if you save, then the effect will become permanent.
Codes
BADGANGSTERS - god
DEADGUNS - Gives guns and ammo





MAX CHEAT ZONE
This Site Is Growing Every Day So Check Back Soon!
| | |
| --- | --- |
| | |
| | Web Site Best Viewed With The Resolution 1024 by 768 |
| | |