MAX Cheat Zone

Star Trek Elite Force 2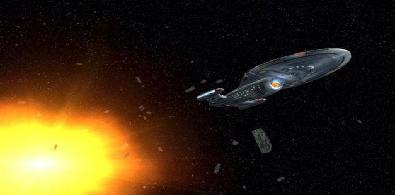 Begin the game with this command line parameter to enable cheats: +set ui_console 1 +set cheats 1. Then press ~ once you begin the game. At the console window, type one of the phrases below to activate the cheat.
Demo: game demo
God mode - god
Have all weapons - give all
Health at 100 - health 100
Invisible - notarget
List maps - maplist
List models - modellist
List skins - skinlist
No clipping - noclip
Play game music - playsong
Quit game - quit
Record game - record
Reset game - reset
Show inventory - inventory
Show shaders - shaderlist
Show memory info - meminfo
Show system info - systeminfo
Spawn weapon - give [weapon name]
Stop recording game - stoprecord



MAX CHEAT ZONE
This Site Is Growing Every Day So Check Back Soon!
| | |
| --- | --- |
| | |
| | Web Site Best Viewed With The Resolution 1024 by 768 |
| | |